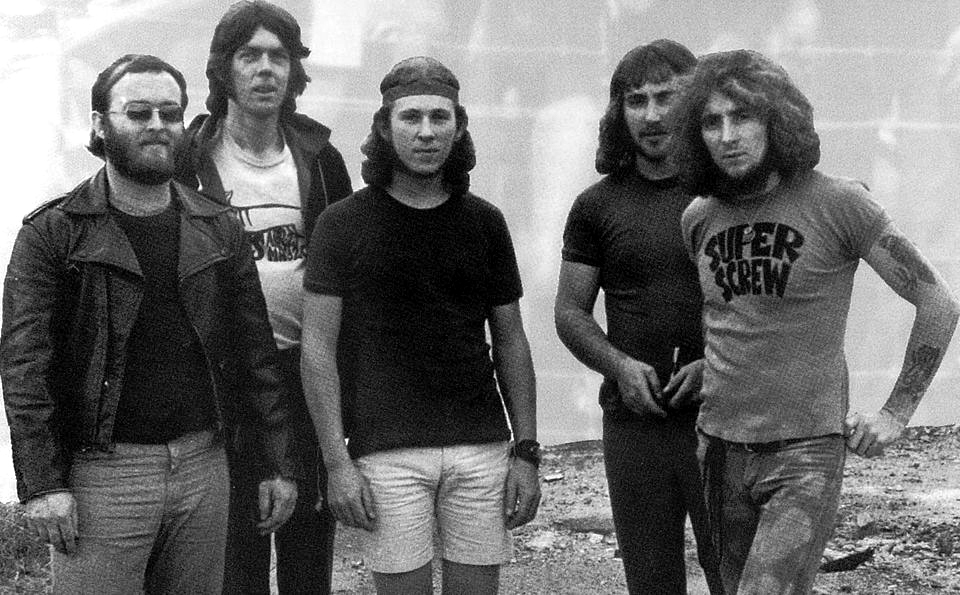 Once over-hyped as potential superstars of Aussie progressive rock, early-70s hippie collective Fraternity might have been entirely forgotten in history, had their singer not been Ronald Belford "Bon" Scott -- future legendary front-man for AC/DC. Fraternity was formed in 1970 in Sydney by bassist and de facto bandleader Bruce Howe, guitarist Mick Jurd, keyboardist John Bisset, and drummer Tony Buettel, all of the recently disbanded Levi Smith's Clefs. Other former members include John Swan (who also played drums and later had a solo career), and his brother Jimmy Barnes (Cold Chisel). The band relocated to Adelaide in 1971.

Their biggest local hit was a cover version of "Seasons of Change" which peaked at No. 1 in Adelaide, but nationally it was overrun by the original Blackfeather version. The group won the 1971 Hoadley's Battle of the Sounds with the prize being a free trip to London. Fraternity went through various line-ups and was renamed as Fang, Fraternity (again), Some Dream and finished as Mickey Finn in 1981.

Fraternity were conceived to be Australia's answer to the band, and as such, they initially didn't even feel the need to name a dedicated lead singer for their first single "Why Did It Have to Be Me?" financed by local independent label Sweet Peach. But they soon changed their mind when Bon Scott became available following the demise of his popular bubble-gum group, the Valentines, inviting him to join them at their communal house in Sydney. Drummer John Freeman (another Levi Smith's Clefs alumni) came along too, to replace Buettel.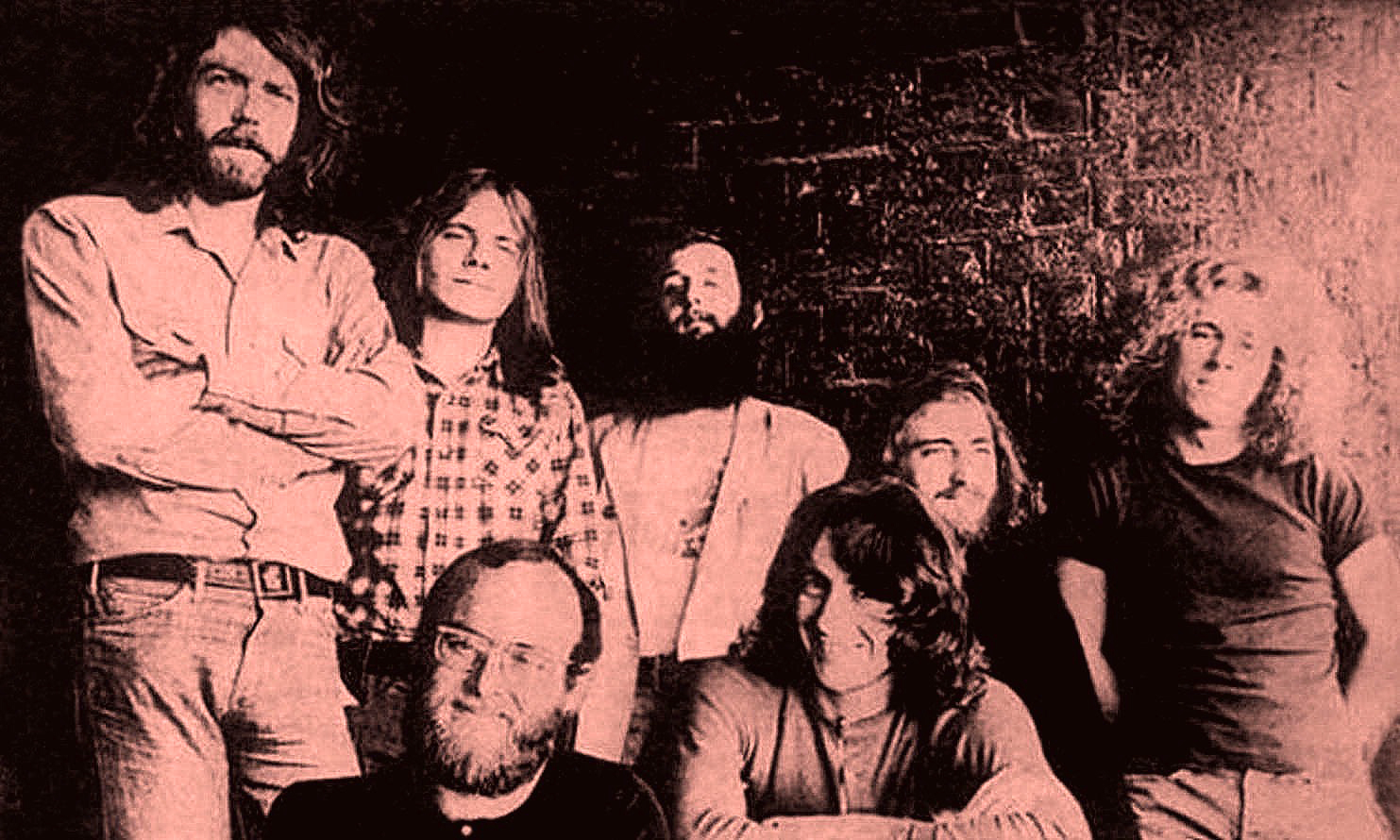 Interestingly, although their line-up was just coalescing at home and on-stage, Fraternity were already seen as a hot commodity based solely on the reputation and experience of the band members. As they shifted out of blues-rock into art rock under the influence of ground-breaking foreign bands like King Crimson, the Moody Blues, and Deep Purple (plus countless mind-altering substances), their shows began drawing rave reviews from the excitable Aussie press.

They signed with Nova Agencies who also managed Sydney rockers Blackfeather, and their guitarist John Robinson would often jam with Fraternity. Scott was invited to play recorder on the Blackfeather track "Seasons of Change" for that band's debut album, "At the Mountains of Madness." Early gigs for Fraternity were at Jonathon's Disco on Broadway in Sydney.

The band's debut album "Livestock" was produced by Doug Ashdown and Jimmy Stewart, and though Sweet Peach wouldn't get around to releasing it until nearly a year later (1971), the hype surrounding Fraternity continued to grow unabated as they scored repeat TV appearances throughout late 70s. The band even toured the country behind American rock & roll godfather Jerry Lee Lewis. That tour took them through the south-central city of Adelaide, where they were welcomed like returning prodigal sons by fans and press alike, and quickly taken under the wing of one Hamish Henry.

Fraternity's new manager was the son of a well-to-do local family and a self-appointed patron of the arts. Henry offered Fraternity unqualified financial support provided they agreed to set down permanent roots in Adelaide, and local boys Howe and Freeman were more than happy to oblige. This decision altered the course of Fraternity's career, as they became increasingly isolated from the Aussie music business hotbeds of Melbourne and Sydney, in what was then still a pretty sleepy and geographically remote outpost.

Nevertheless, after performing at Sydney's Odyssey and Adelaide's own Myponga festivals (two of the largest Australian festivals in the post-Woodstock era), the members of Fraternity settled into a sheltered property outside of Adelaide named Hemmings Farm. It was here they decided to make into their own "Big Pink," diving headlong into their music and mounds of magic mushrooms.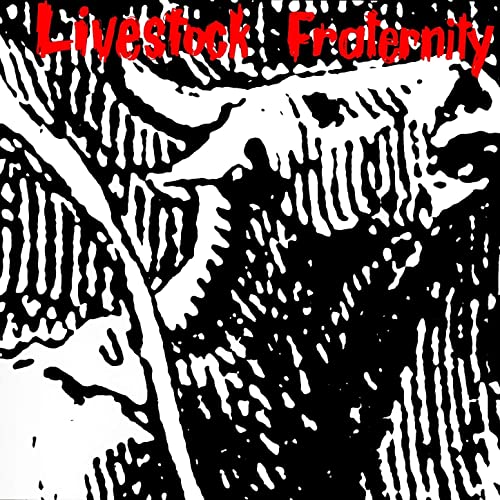 In January 1971, Fraternity issued a new single "Livestock" and followed with their cover of "Seasons of Change" in April. For this cover the band recruited harmonica player "Uncle" John Eyers, who in the true spirit of the Age of Aquarius, stopped by for a visit and simply never left. The song sold well and became a No. 1 hit in Adelaide – it reached No. 51 on the Go-Set National Top 60. Upon learning of Fraternity's success in Adelaide, Blackfeather quickly released their version, which overran Fraternity's and reached No. 15.

Their long-awaited first album, the aforementioned Livestock, would finally emerge that June. Fraternity won the Hoadley's Battle of the Sounds – a national performance competition between the best bands representing each state – with the prize being a free trip to London. Scott's previous band, The Valentines, had been a finalist two years earlier. By September, Fraternity were touted as "The Next Big Band" by teen magazine, Go-Set. In 1971, Fraternity performed live versions of "Seasons of Change", "Summerville" and "Raglan's Folly" on GTK (TV series). Sam See (Sherbet, The Flying Circus) joined on piano and slide guitar.

Bon, Howe, and Bisset duly vacated the farm for downtown Adelaide in late 1971. They attempted to rekindle Fraternity's fires after being dropped by Sweet Peach. Naturally, it was Hamish Henry who would come to the rescue, dipping once again into his bottomless pockets to finance the recording of a second Fraternity album named "Flaming Galah" (the Aboriginal name for the rose-breasted cockatoo), produced by Grape Productions and released through RCA in April of 1972. The band seemed bent on exploring a blues-ier, more boogie-oriented direction, but many of the songs featured were in fact quite old or re-recorded fare, leaving room for just a handful of new compositions.

The same year, Fraternity performed live "Love 200", a Peter Sculthorpe composition, featuring Jeannie Lewis and Melbourne Symphony Orchestra. Fraternity had tellingly been shunned by Australia's biggest festival Sunbury, so they were packed off to England by the ever-faithful Hamish (wives and dog in tow!), to attempt to crack the United Kingdom market. Bisset left to return to Australia and was followed out of the band by See who re-joined The Flying Circus (now based in Canada).

Fraternity were renamed Fang in early 1973, but the band had stalled and was gradually disintegrating, with the remaining members returning to Australia by the year's end. Some members joined the loosely knit Mount Lofty Rangers project with fellow Adelaide-based Headband members. Scott recorded a couple of songs with Mount Lofty Rangers before being seriously injured in a motorcycle accident in early 1974. When Scott had recovered, he joined heavy rockers AC/DC in Sydney, thus sparing himself involvement in Fraternity's unexpected (and largely unheralded) reunion in late 1974.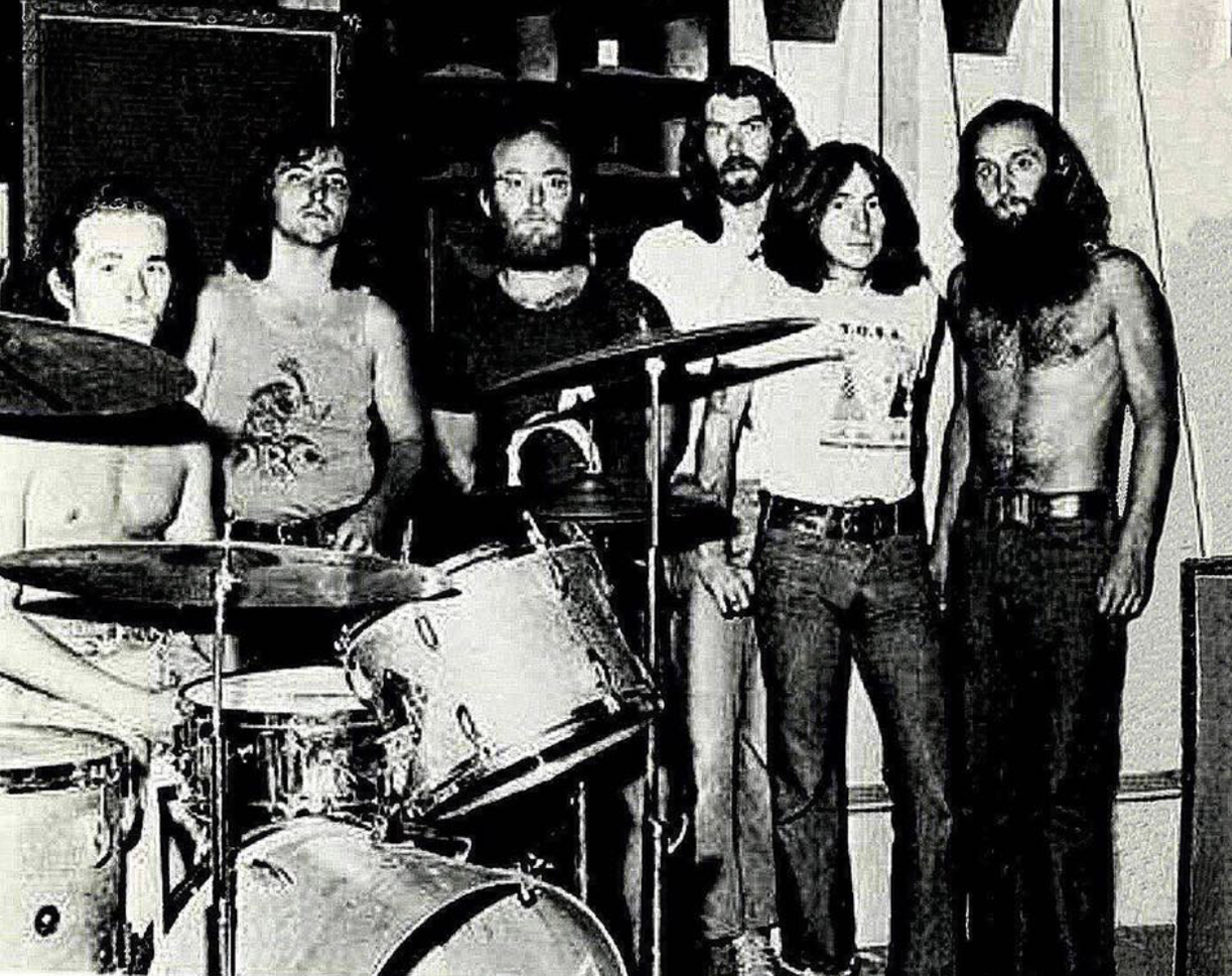 Fraternity reformed with Eyers, Freeman, and Howe joined by Mauri Berg (Headband) on guitar, Peter Bersee on violin and John Swan (Hard Time Killing Floor) on lead vocals. In mid-1975, Freeman left and Swan switched to drums with his younger brother, Jimmy Barnes (Cold Chisel) joining on lead vocals. No further recordings were produced but the reformed band ironically served to kick-start the career of future Cold Chisel singer Jimmy Barnes, during his lone year with the group as Bon's replacement.

By late 1975 Fraternity was renamed Some Dream and Barnes returned to Cold Chisel. Swan resumed lead vocals but left in 1976 and, under the name Swanee, had a solo career.

Some Dream then morphed into Mickey Finn between 1978 and 1981 and comprised Eyers, Berg and Howe. By 1980, Freeman had re-joined and a second guitarist, Stan Koritni, was added. Mickey Finn cut a self-titled album in 1980 for the Eureka label and released two singles in 1980 and 1981 before finally disbanding.